Go paperless. Get organized. Download and play something new in seconds.
With forScore, your sheet music has never been better—it's everything you can do with paper and so much more.

Apple Pencil
forScore doesn't just support Apple Pencil, it was practically built for it.


With Apple Pencil, annotating is as simple as drawing. No need to activate annotation mode, forScore is always ready to faithfully capture your notes as precisely as possible the moment your Apple Pencil touches the screen. It's just like paper, but with an undo button.
Universal
Encore
forScore is a universal app for iPad, Mac, iPhone, and iPod Touch. The small-screen experience is built around Reflow, our innovative technology that transforms standard PDF pages into easily readable content on any device.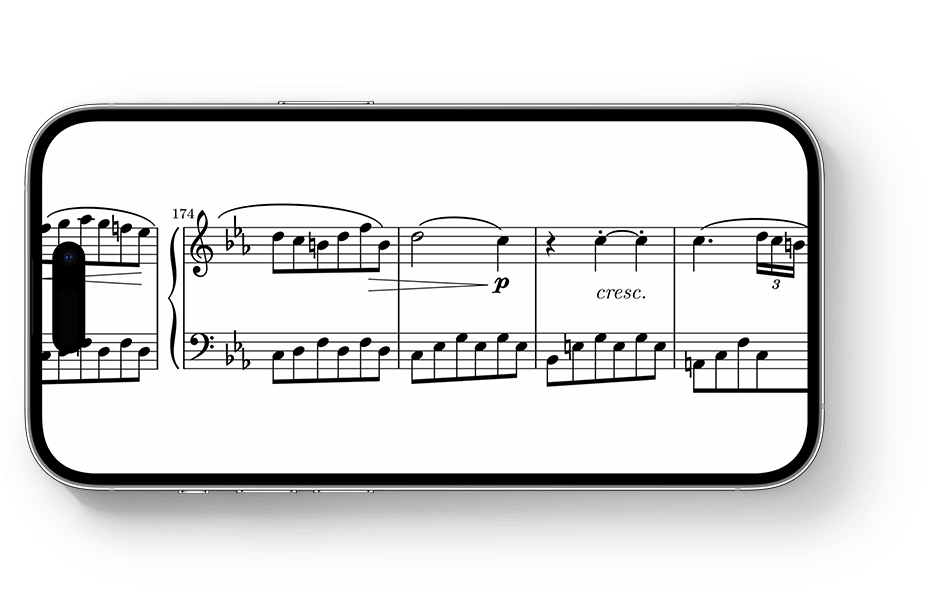 AirPods Pro
Turning Heads
With forScore 12 and the motion sensing capabilities of AirPods Pro, you can flip pages by simply turning your head. Use one or both AirPods, and enable Transparency mode to make sure you can still hear everything around you.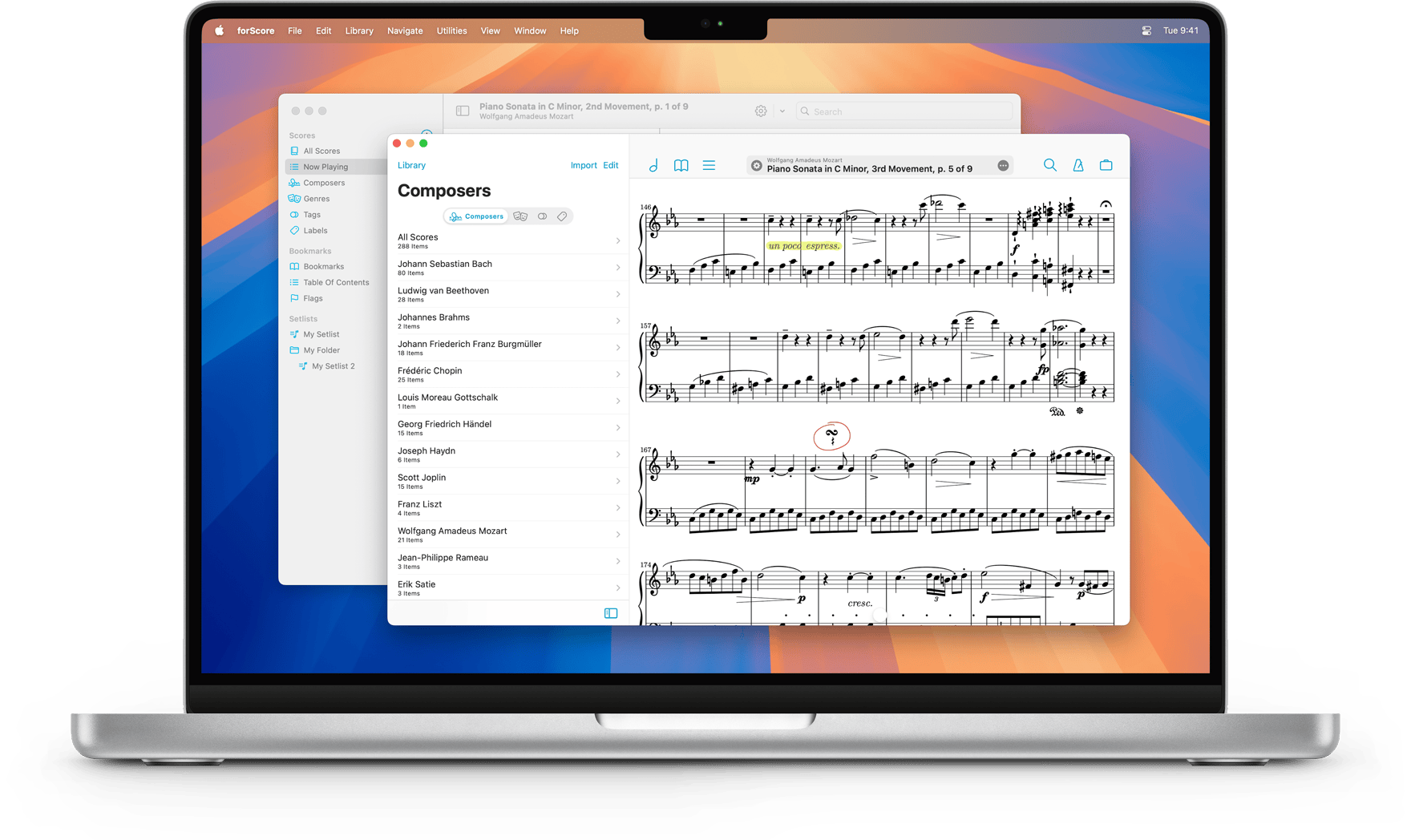 Hello, again.
forScore comes to the Mac in a big way with a brand new, fully native experience built for some of the most advanced and powerful devices out there. forScore runs on macOS Big Sur, both on Intel and Apple Silicon-powered Macs, and it's included with forScore for iOS and iPadOS as a universal purchase—no extra charge.
Raves
"…make[s] finding exactly what you need — even among thousands of pages — quick and easy."
"It continues to set the standard in this crowded market place for performing musicians."
★★★★★
"…programs like forScore arguably turn the iPad into the best sheet-music tool ever."
"I can't recommend this professional app highly enough. It just keeps getting better!"
★★★★★
"It even works better than paper…the biggest innovation in sheet music since sheet music."
Buy Now
Spotlight
Compatibility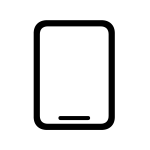 iPad
requires iOS 12.4 or later (aka iPadOS)optimized for iPadOS 14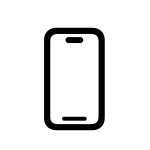 iPhone & iPod Touch
requires iOS 12.4 or lateroptimized for iOS 14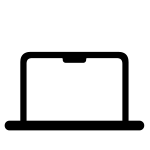 Mac
requires macOS 11 or laterIntel or Apple Silicon-based Macs
forScore is a universal purchase: buy once to install it on your devices running any of these three platforms