Piano with Friends




Coming soon to the App Store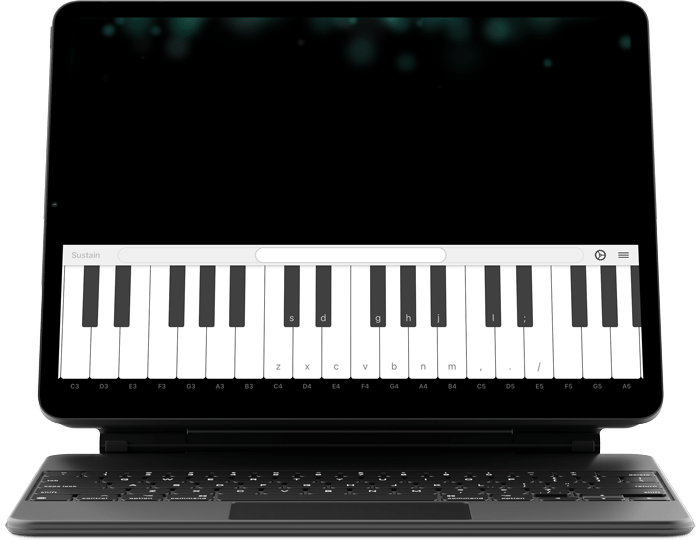 Piano with Friends
Play by yourself or with friends via SharePlay using this unique piano that features realistic sounds, MIDI support, fine tuning, and type-to-play with fully customizable profiles that can support practically any computer keyboard layout.
All the Right Notes
Piano with Friends takes forScore's piano keyboard to the next level. Fully resizable and highly configurable, it features colorful animations that bring its high quality, finely-tunable sound bank to life.
It also supports MIDI input and output, so it can be used to play sounds for a hardware keyboard or used as an on-screen controller for other MIDI-compatible apps.
And, last but not least, it takes advantage of SharePlay so you can play with anyone while on a FaceTime call. No matter where you are or how far apart you might be, playing music together has never been this easy or fun.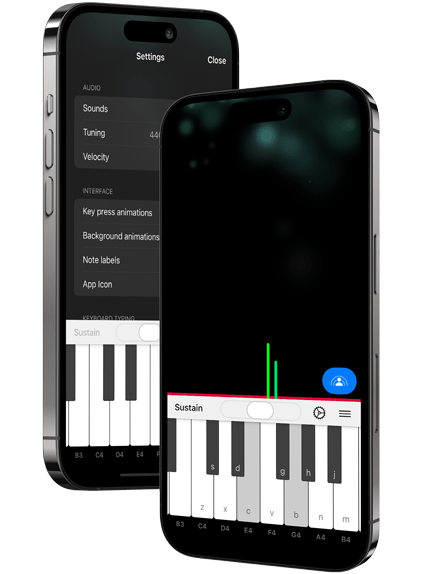 On the Mac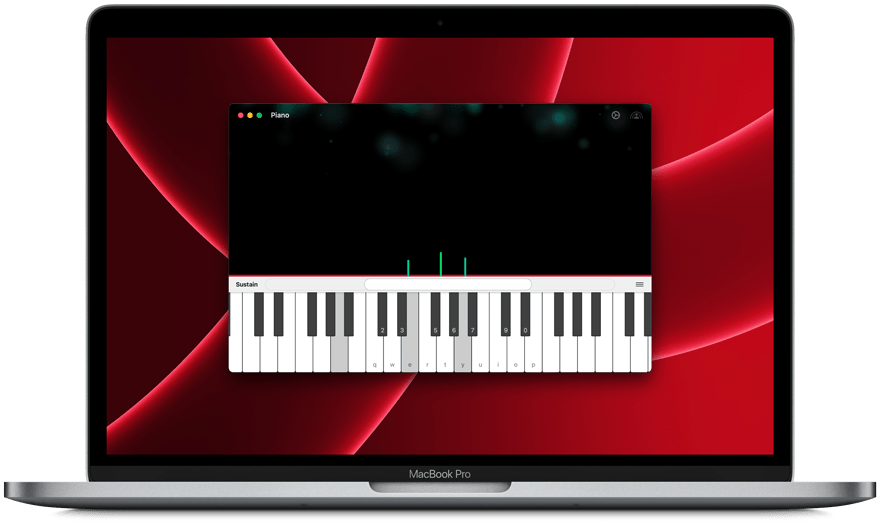 Piano with Friends is universal purchase and works great on macOS. With easy access to shortcuts right from the menu bar and an edge-to-edge design, it's ready to play no matter where you are.

Coming Soon.
Piano with Friends is coming soon to the App Store for iOS, iPadOS, and macOS as a universal purchase. To participate in the Piano with Friends public beta, install the TestFlight app and then tap the link below on your iPhone or iPad: