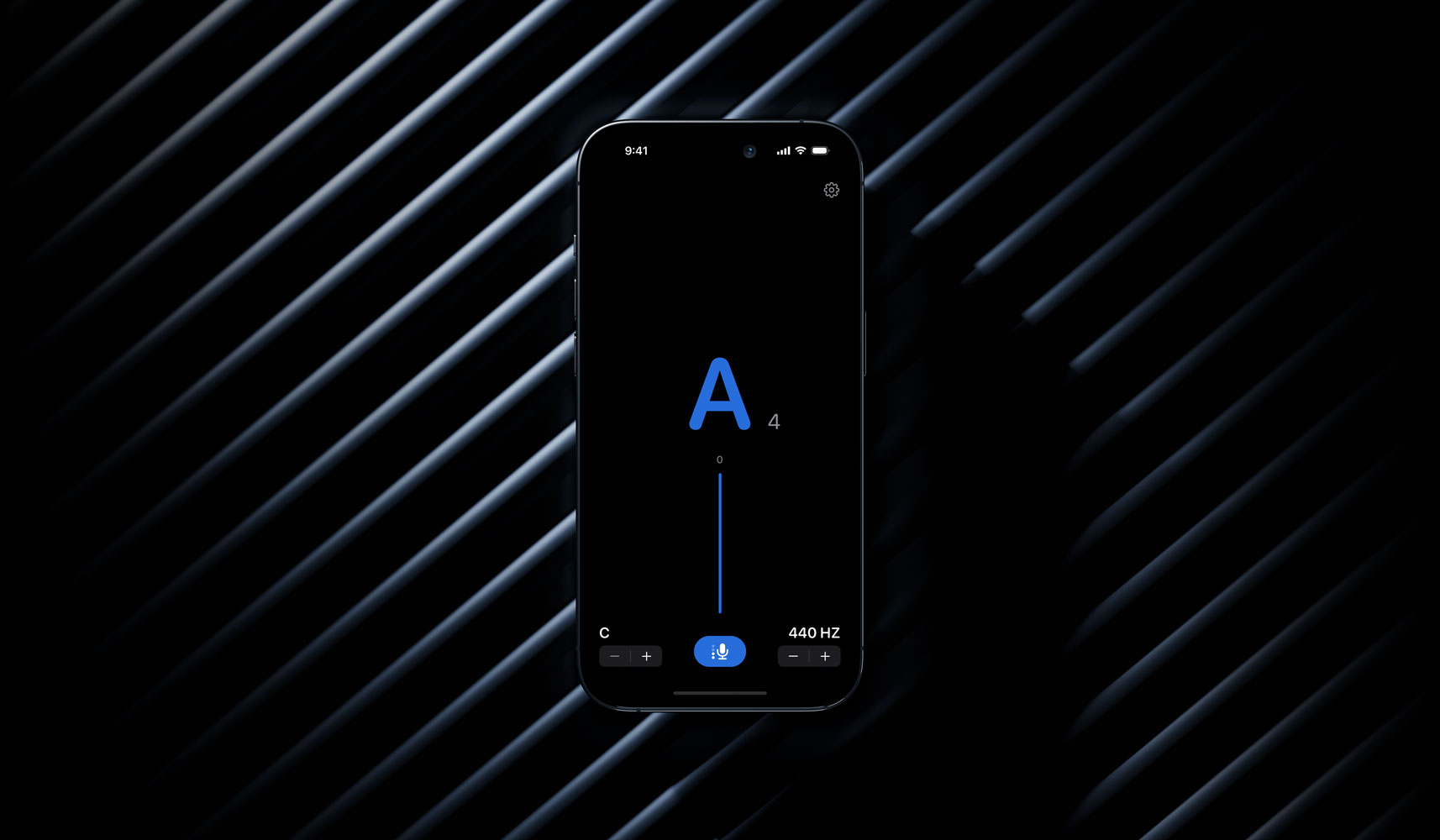 A tuner, plainly.
TuneWave is the no-nonsense utility that lets you tune your instrument quickly and easily. It can transpose if you're using an instrument that requires it, and you can even adjust the base frequency to fit your needs. It's simple, clean, and focused squarely on the essentials.
Learn More
On Your Home Screen
The New York Times had this to say about our tuner:
"the design is modern and the app has few distracting bells and whistles…minimalist and speedy."
We couldn't have said it better ourselves.
TuneWave is a modern tuner that gives you a straightforward visualization of your pitch and makes it easy to hone in on the right note. It also lets you transpose the notes or adjust the base frequency with a few easy taps to better suit your needs.
Powerful where it counts and distilled whenever possible, it's all the utility you'd expect with none of the fluff.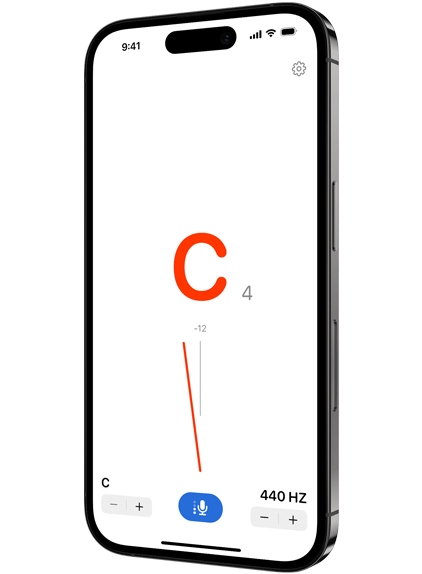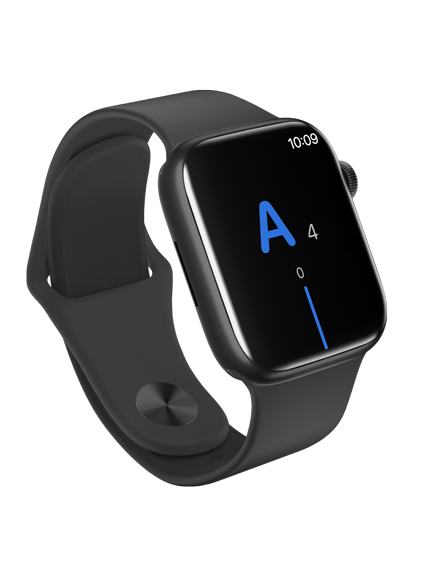 On Your Apple Watch
And now, for the first time ever, TuneWave is available as a standalone app for Apple Watch. Built using Apple's latest cross-platform technologies, it's the same great app, streamlined to suit Apple's smallest screens.
Easy to use and transposable via a quick twist of the digital crown, it's wonderfully responsive and always ready when you need it.
TuneWave for Mac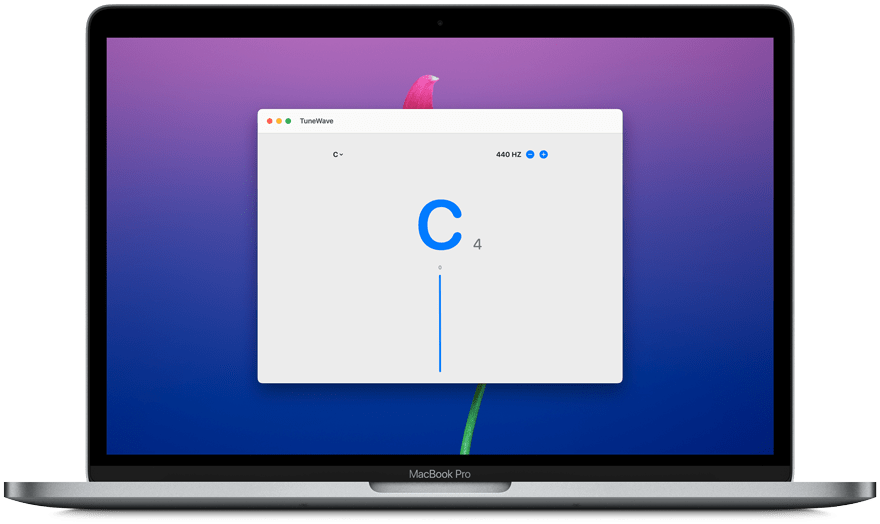 Now available for Mac at no additional charge, TuneWave offers all of the same great features as its iOS and iPadOS counterparts so you can get the same great experience no matter which device you're using.

Available now.
TuneWave is available now on both the App Store and Mac App Store as a single universal purchase, allowing you to install and use it on up to ten of your Apple devices at no additional charge. TuneWave is available for iPhone, iPad, Apple Watch, and Mac. TuneWave requires iOS 15 or later, iPadOS 15 or later, watchOS 8 or later, and macOS 12 or later. TuneWave and three of our other utilities are also offered as a bundle, the forScore Music Box.