forScore
12.1
Available Now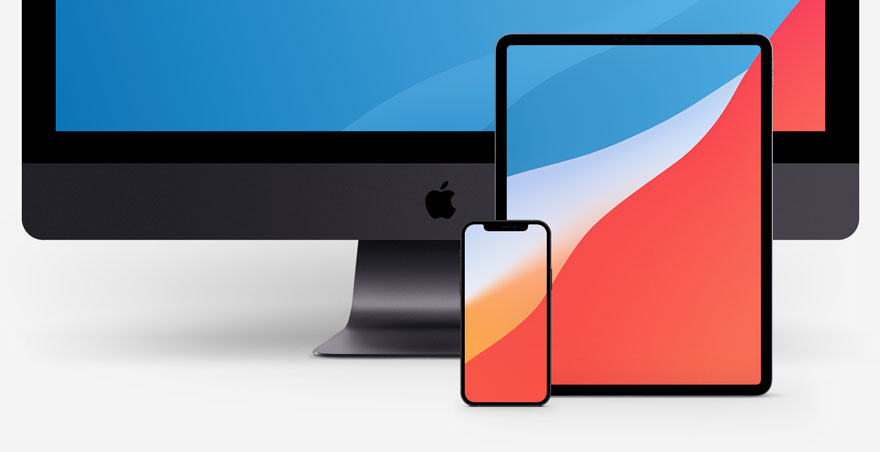 Moving on up.
It all began with iPad, then forScore came to the iPhone and iPod Touch, and finally to the Mac. With forScore now available across so many devices it's time to bring everything together once and for all with iCloud Syncing.
iCloud Syncing is the biggest thing we've ever done, years in the making and incredibly sophisticated, so we're introducing it as part of forScore Pro as an early access feature—coming to all users later this year.
Built for Speed
We could have done things the easy way, using Apple's "Documents in the Cloud" infrastructure to let the system figure out all of the nuts and bolts of syncing, giving us an easy path forward. So why didn't we?
The whole point of forScore is to have everything ready at your fingertips. When you turn the page, you expect it to be available immediately—not after an inexplicable delay. We couldn't let something so important remain beyond our control, so we took the hard path instead.
forScore uses iCloud to coordinate with your other devices which each contain a complete copy of your forScore library. That means you can take your device offline and play with complete confidence, then the next time you're connected to the internet any edits you've made will be uploaded automatically.
Built with iCloud
Sign in to your personal iCloud account on your iPad, iPhone, and Mac to share your content across all of your devices. Edit your library from the comfort of your desk, then toss your iPad into your bag and go. Set up your setlists on your phone, and they'll be ready for you by the time you get to the venue.
Your content is stored safely and securely by Apple using iCloud, and everything that happens stays between you and them. We don't store your content on our own servers or harvest your information in any way, period.
If you ever need more space, you can easily upgrade for a reasonable fee—right from the Settings app—and use that extra iCloud storage across all of your apps.
Built to Last
forScore was introduced for iPad 1 running "iPhone OS 3.2" years before iCloud was announced. We made important decisions at the time that significantly affected our ability to adopt syncing (like not using a custom file format), and figuring out how to reconcile those decisions with today's technological landscape took a lot of time and effort.
We don't make promises we can't keep, so it looked like syncing wasn't a priority for us, but the truth is that it took a lot of attempts and false starts to find out what would really work well. Your data is too important to take shortcuts or try things out that aren't finished, so we resisted the urge to skip ahead and just kept building.
forScore is proudly developed by just one person and has been since the start, so getting here was a balancing act.
Now it's finally ready.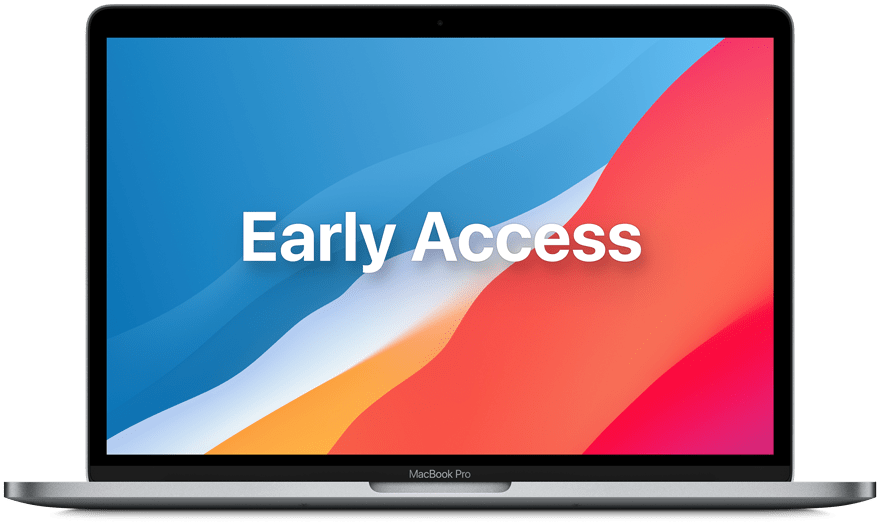 So many of our customers have been asking for syncing for years and we want everyone to be able to take advantage of it as soon as possible. We also know how important your music is, though, and we want to make sure everything is fully optimized before we invite everyone to use it. To start, iCloud syncing will be available as an early access feature exclusively for forScore Pro subscribers and it will be rolling out to all users in the months ahead.

Available Now.
forScore 12.1 is available now for iOS, iPadOS, and macOS. forScore 12.1 is a free update for all existing users, available across all supported platforms at no additional charge. Get it today on the App Store, and be sure to check out our news page or use our RSS feed to follow our latest news and announcements.