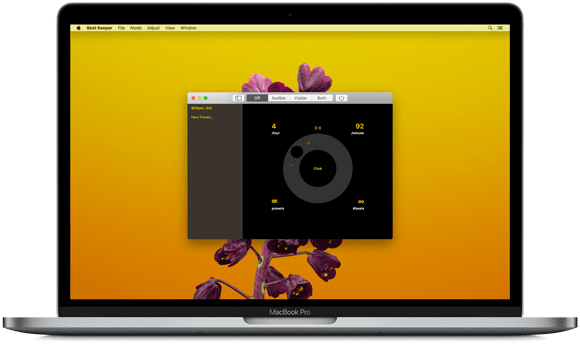 We love Macs and use them every day to make our apps, which is why we're so excited to announce that we're bringing all of our Music Box apps to macOS Catalina! All four apps are available today on the Mac App Store, exclusively for Macs running macOS 10.15 (a free update for all compatible Macs).
If you've used these apps on your mobile device they'll seem very familiar, but with support for Mac-only features like the touch bar and menu bar. It's great to be able to bring these utilities and accessories to the Mac and we think this is just the start of what's possible.
Apple did a tremendous amount of work to enable developers to bring their iOS apps to the Mac, and it's a thrill for us to be a part of this exciting debut. Be sure to check out Cue, Beat Keeper, Pitch Please!, and TuneWave on the Mac App Store today.
Available now
Available now